Palak Kaddu Paneer Recipe
Palak Kaddu Paneer Recipe. Palak Kaddu Paneer is a Punjabi formula which is ready with five fundamental fixings: pumpkin, paneer (curds), spinach (palak), milk and onion. This delightful dish is ideal for extraordinary events like pot fates, Sunday Brunches, Baisakhi and kitty parties. You would long for this delightful principle dish. You can pack it for lunch and convey it to work as well. Simple to-make, you can set up this dish to feature your amazing culinary abilities and pocket those sweet commendations that will come your direction.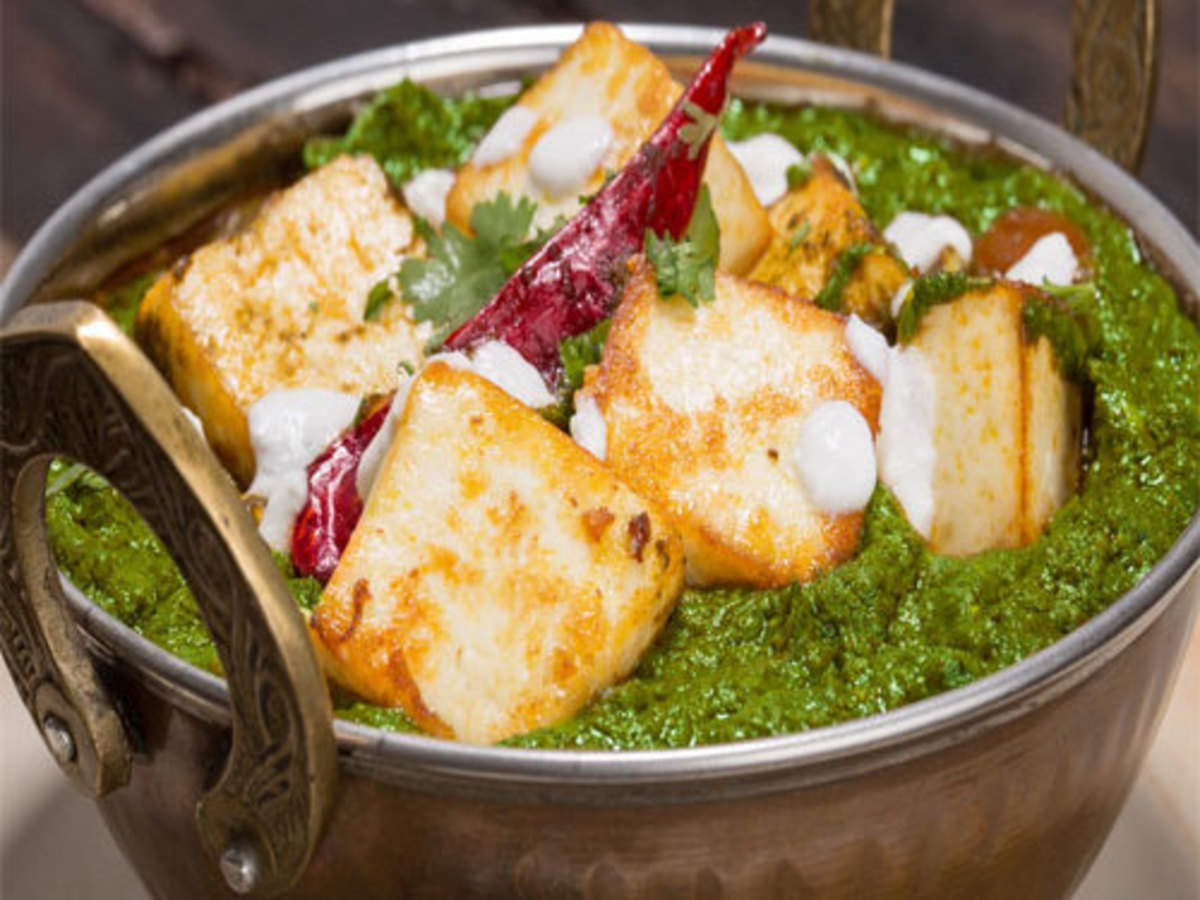 Assuming you are exhausted with standard paneer dishes like Tomato Paneer, Palak Paneer, Paneer Tandori and so forth then your best option for the following informal breakfast that you have, ought to be this mouth watering dish. Match it with hot tandori roti, Lachcha Paratha, Naan, or Rice and appreciate with your loved ones!
Elements for making Palak Kaddu Paneer Recipe
4 cup spinach
4 tablespoon refined oil
2 tablespoon garlic
1 cup milk
salt as required
200 gm pumpkin
2 teaspoon garam masala powder
4 pieces green chillies
2 medium onion
1/2 kilograms paneer
Palak Kaddu Paneer Recipe
Step by step instructions to make Palak Kaddu Paneer Recipe
Stage 1
In the first place, in a bowl, add water and ice 3D shapes. Over medium fire, place a sauce dish and bubble water in it. Presently add washed spinach leaves in it. When the spinach leaves have bubbled, channel the water and move spinach into the virus water bowl. In the mean time, hacked pumpkin and paneer into solid shapes. Slash spinach leaves, garlic cloves, and onion as well.
Stage 2
In a blender, add pumpkin blocks, hacked spinach leaves, milk and mix it to a fine puree. Over medium fire, place a skillet and add 1 teaspoon of oil in it. Presently add paneer blocks in the dish and broil them. Once seared, move paneer into a bowl and keep to the side. Saute slashed garlic and onion in the excess oil that is left in the dish.
Stage 3
Then, add the pumpkin puree. Pour 1 cup of water and season it with salt. Allow the sauce to cook for 3-4 minutes. Add broiled paneer 3D squares, and mix once. Blend in garam masala. Allow it to stew until a thick sauce is shaped.
Stage 4
Serve hot with baked roti or naan!
Article you might like