Vegetable Sandwich Recipe
Vegetable Sandwich Recipe. Vegetarian Panini Sandwich is a continental recipe loaded with delicious vegetables like avocado, tomato and spinach along with zucchini if you wish to add it.
Topped with cheese that makes it creamy and delectable.
Vegetable Sandwich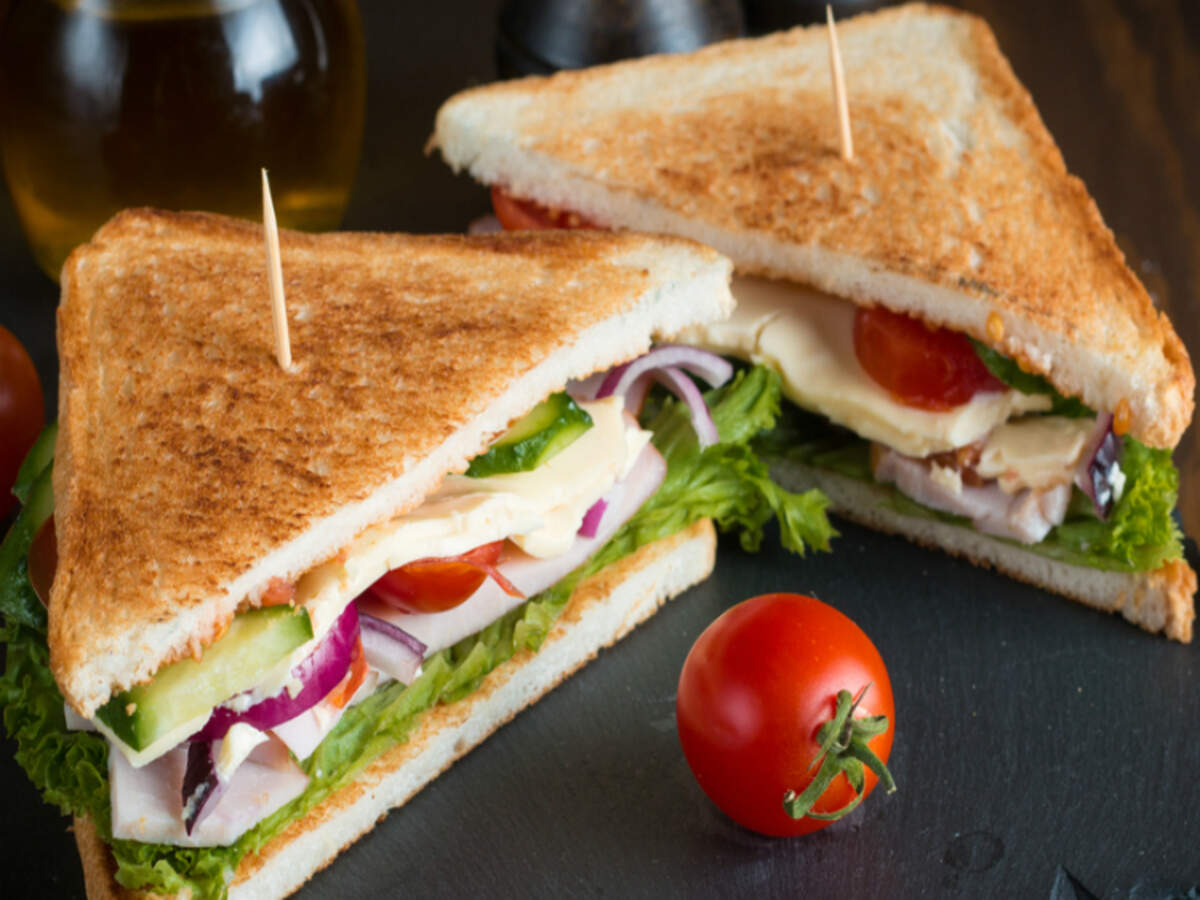 The vegetarian panini sandwich is a great lunch and dinner recipe.
The recipe for this sandwich is extremely easy and quick to prepare at home.
Serve this as an appetizer for parties or just a snack to fulfil your craving for delicious meals.
Follow the easy steps to make this recipe and enjoy. Try it now!
How to make Vegetarian Panini Sandwich
Step 1 Slice the veggies
To make this sandwich, wash the veggies (tomato, avocado and zucchini) and thinly
Step 2 Prepare the sandwich
Then, apply butter on each side of the panini bread slices.
Next, spread mayo on one slice and add spinach, tomato slices, zucchini slices and cheese to your sandwich.
Sprinkle salt and pepper as per your taste and cover with another bread slice.
Place it on a skillet or in a panini maker for grilling.
Step 3 Grill the sandwich and serve
Grill it for a few minutes on each side until the sandwich is nicely toasted.
Once done, add freshly sliced avocado and serve immediately.
Article you might like: