How To Make Banana Bread
How To Make Banana Bread
Fixings
2 cups regular baking flour
1 teaspoon baking pop
¼ teaspoon salt
½ cup margarine
¾ cup earthy colored sugar
2 eggs, beaten
2 ⅓ cups squashed overripe bananas
Banana Bread
Directions
Stage 1
Preheat broiler to 350 degrees F (175 degrees C). Daintily oil a 9×5 inch portion skillet.
Stage 2
In an enormous bowl, consolidate flour, baking pop and salt.
In a different bowl, cream together margarine and earthy colored sugar.
Mix in eggs and crushed bananas until all around mixed.
Mix banana blend into flour combination; mix just to dampen.
Empty player into arranged portion container.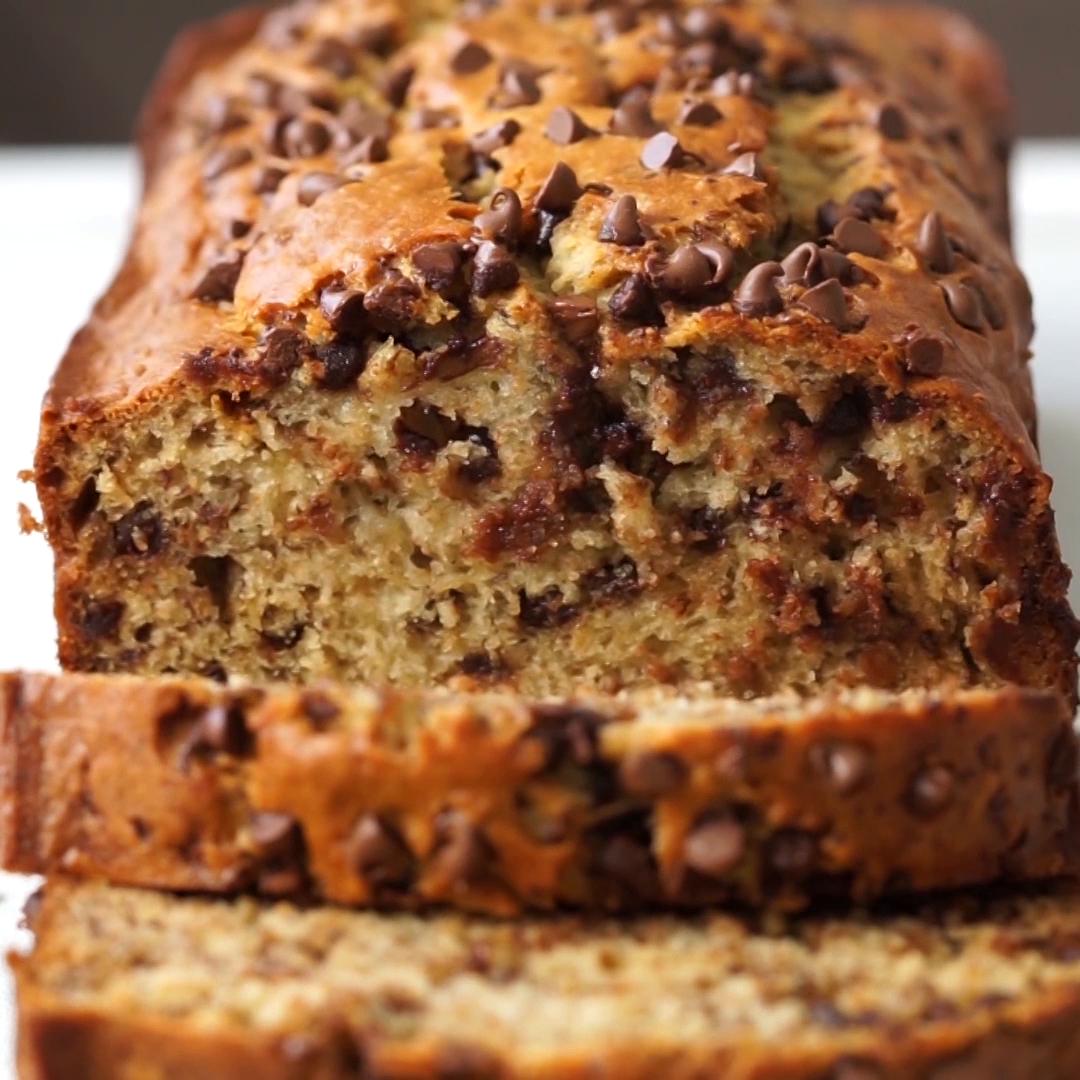 Stage 3
Prepare in preheated stove for 60 to 65 minutes, until a toothpick embedded into focus of the portion tells the truth.
Allow bread to cool in prospect minutes, then turn out onto a wire rack.
Article You Might Like: