Dull Chocolate Kheer Recipe
Dull Chocolate Kheer Recipe. Made with dull chocolate and milk this fascinating kheer recipe is an adept pastry recipe that children would cherish. Attempt this simple sweet recipe!!!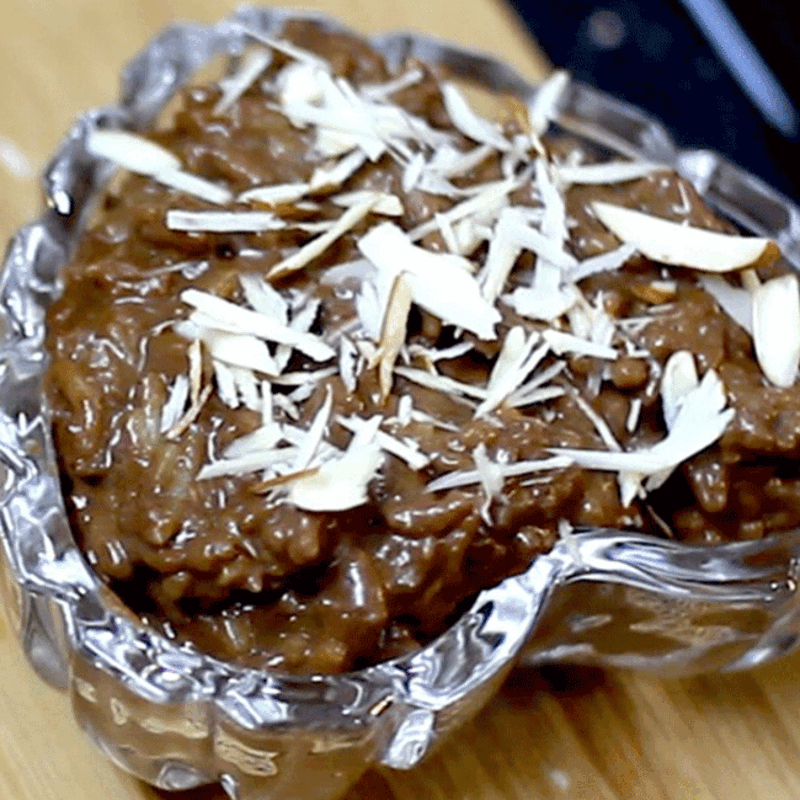 Elements of Dark Chocolate Kheer
4 Servings
100 gm dull chocolate
2 tablespoon cocoa powder
500 ml milk
1/2 cup sugar
2 tablespoon bournvita
8 strand saffron
1 cup rice
For Garnishing
1/4 teaspoon powdered green cardamom
Dull Chocolate Kheer Recipe
Instructions to make Dark Chocolate Kheer
Stage 1
Absorb the rice water for 30 minutes.
Stage 2
Pressure cook the rice with milk for one whistle. Quickly discharge the steam and put in a profound container. Save it on stew for 20 minutes.
Stage 3
Presently add saffron and blend it pleasantly. Soften dull chocolate as an afterthought on a twofold heater or a microwave.
Stage 4
Add softened chocolate, bournvita and cocoa to the practically prepared kheer.
Stage 5
As the kheer thickens add sugar. Cook for another 3 – 4 minutes.
Stage 6
At long last add the cardamom powder toward the end. Give it a last blend and serve it either hot or cold.
Article you might like